Our mission is to improve public safety and the
quality of life in Tehama County through
offender compliance and accountability.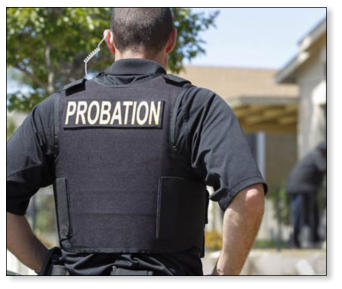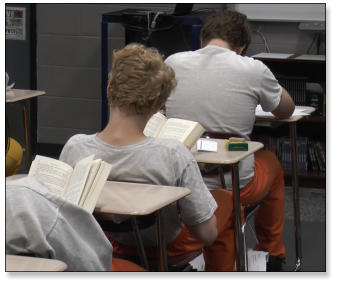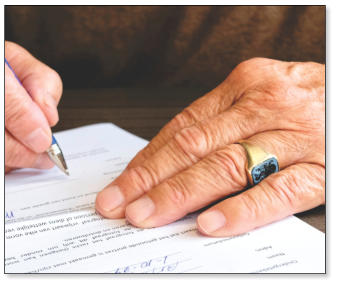 The Tehama County Probation Department
provides Court and Supervision services for
adult offenders designed to protect the
community, enhance the quality of life, and
serve the Court.
•
Investigations and Pretrial Services
•
Adult Supervision
•
AB 109 Supervision
•
Day Reporting Center (DRC)
The Probation Department serves as the
core of the Juvenile Justice System. Youth
who are alleged to have committed crimes
are referred to probation through
incarceration or out of custody.
•
Juvenile Justice Commission
•
Juvenile Justice Center
•
Juvenile Detention Facility
•
Juvenile Supervision
The Administrative Services Division
provides a full spectrum of services to the
operational division, as well as the
implementation of policy and procedure.
Additional services include fiscal
management, external audits, internal
operation studies, and information
technology.
•
Professional Standards Unit
•
Quality Improvement Unit
Vision
•
Fewer Crimes
•
Fewer Victims
Ensure
•
Offender compliance with court orders
•
Provide accurate, timely probation recommendations
•
Maintain a safe and secure Juvenile Detention Facility.
•
Provide evidence based programs that provide
opportunities for offenders to become productive law
abiding members of the community
Guiding Principals
•
Public Safety First
•
Fiscal Accountability
•
Transparency
•
Integrity
•
Fairness and Equity
•
"Do the right thing"
Code of Ethics
•
Act without prejudice and respect the rights of all persons.
•
Uphold the law with dignity.
•
Be objective in the performance of my duties.
•
Cooperate with fellow workers, other agencies, and the
public.
•
Improve professional standards by continuously enhancing
my knowledge and expertise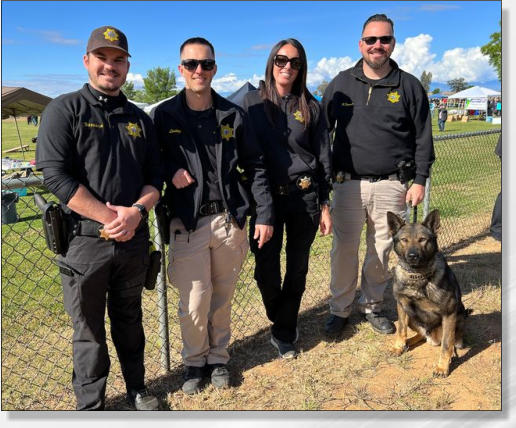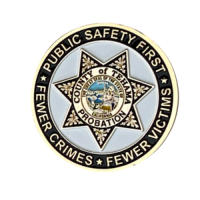 CONTACT US
TEHAMA COUNTY PROBATION
GREG ULLOA
INTERIM CHIEF PROBATION OFFICER
1840 WALNUT STREET RED BLUFF, CA 96080
PO BOX 99, RED BLUFF, CA 96080
(530) 527-4052
FAX (530) 527-1579
OFFICE HOURS – 8 A.M. THROUGH 5 P.M.
MONDAY THROUGH FRIDAY